I saw this question from a soon to be mom on Facebook this week. This was my answer:
"#1-Send back evaluation forms if you are given one, write a testimonial for her, offer to be on her referral list for future families, refer her to pregnant people you love, send pics, invite to first birthday. Yes, those are all listed under #1.
Anything else is gravy."
Of course, it's absolutely lovely to receive a small, deeply meaningful gift from a family.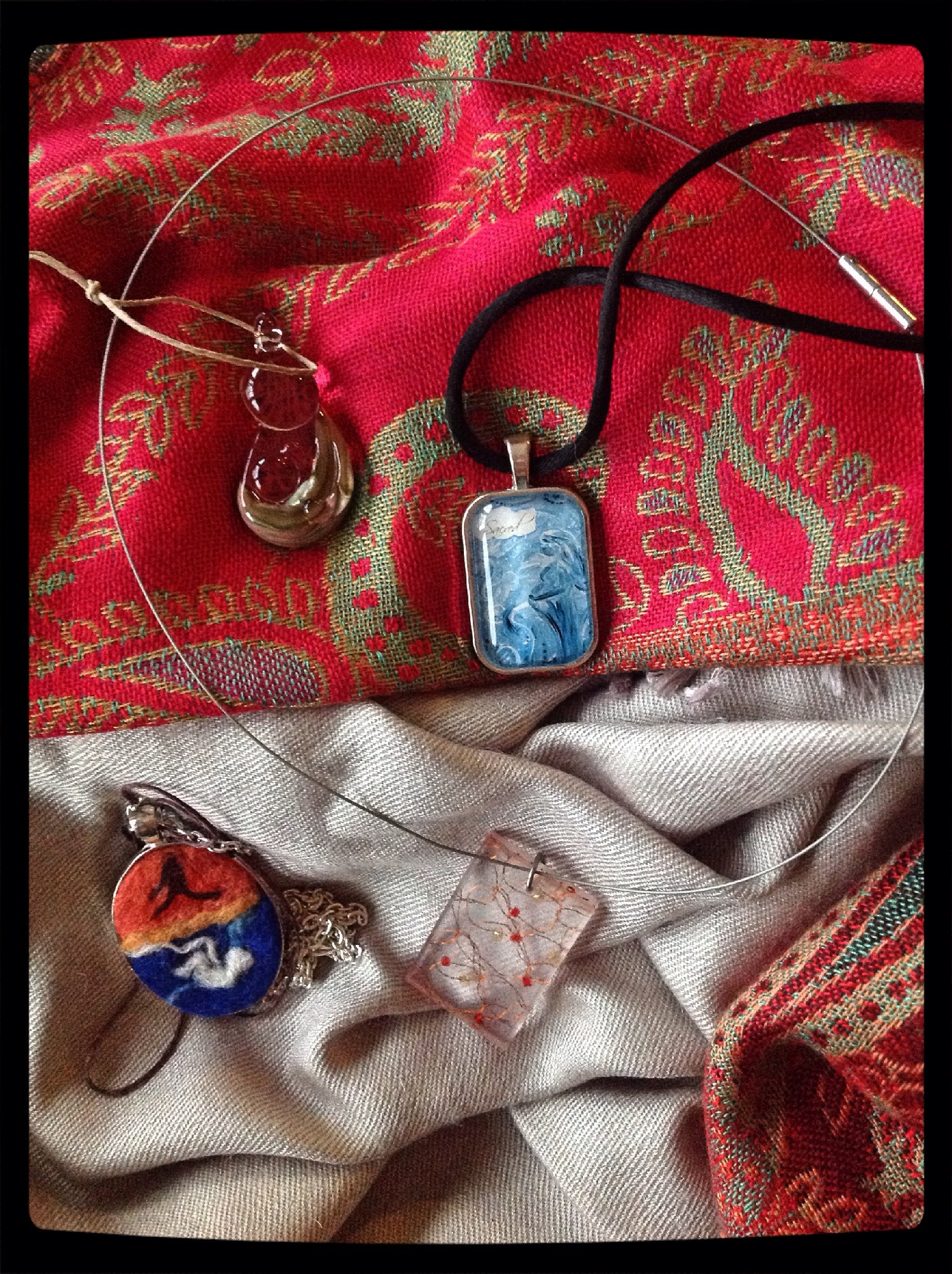 But what better gift than to help a doula grow her business? Every suggestion costs the birthing family only a bit of their time, yet is invaluable to the doula. Ok, except an additional place at the first birthday party. We thrive on our families networking for us with referrals and testimonials, helping us with our certification evaluations, and spreading doula love in general. The best gift of all is when a family reaches out to say, "We're pregnant again! Are you available?"
So if you have decided to invest in the support of a doula for your birth, and I hope you do, be sure to help her grow. This gift is priceless.