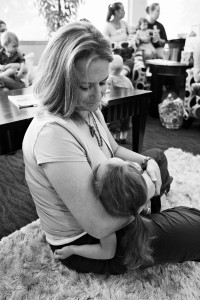 Breastfeeding preparation and support is as important, if not more-so, than birth. I realized this fact as a mother and saw more and more of this importance after becoming a doula. So many of families fall through the cracks as they navigate being new mothers, expanded families and breastfeeding. I realized that merely being a breastfeeding mother wasn't enough to prepare and assist new families in their Milk journey.  And so breastfeeding support was born.
Initial in-home counseling is $50. Further support at a rate of $35/hr.
Private breastfeeding classes available. Get started with the information you need to begin the breatfeeding journey with your child. $50
Please contact me to schedule classes or counseling.