You deserve more than one day to take in and understand all the information most childbirth classes are willing to give for your birth. Ask yourself if the class you are thinking of taking will:
Explain what is physiologically normal in labor and birth
Explain & practice non-pharmacological comfort measures
Explain & practice relaxation techniques
Use an interactive environment to better suit all learning styles
Have the ability to adjust the class schedule
Give you follow up support
Allow for class in a private setting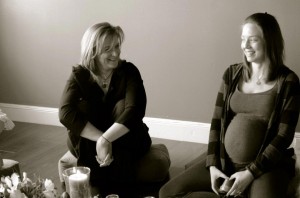 Private and group Childbirth Preparation Classes are available. The series is $300. Please contact me to schedule your class today!